Create your own Custom Bridal ring in three simple steps. Your luxurious experience will last forever with our timeless designs and finest quality materials.
Step 1:
Initial Consultation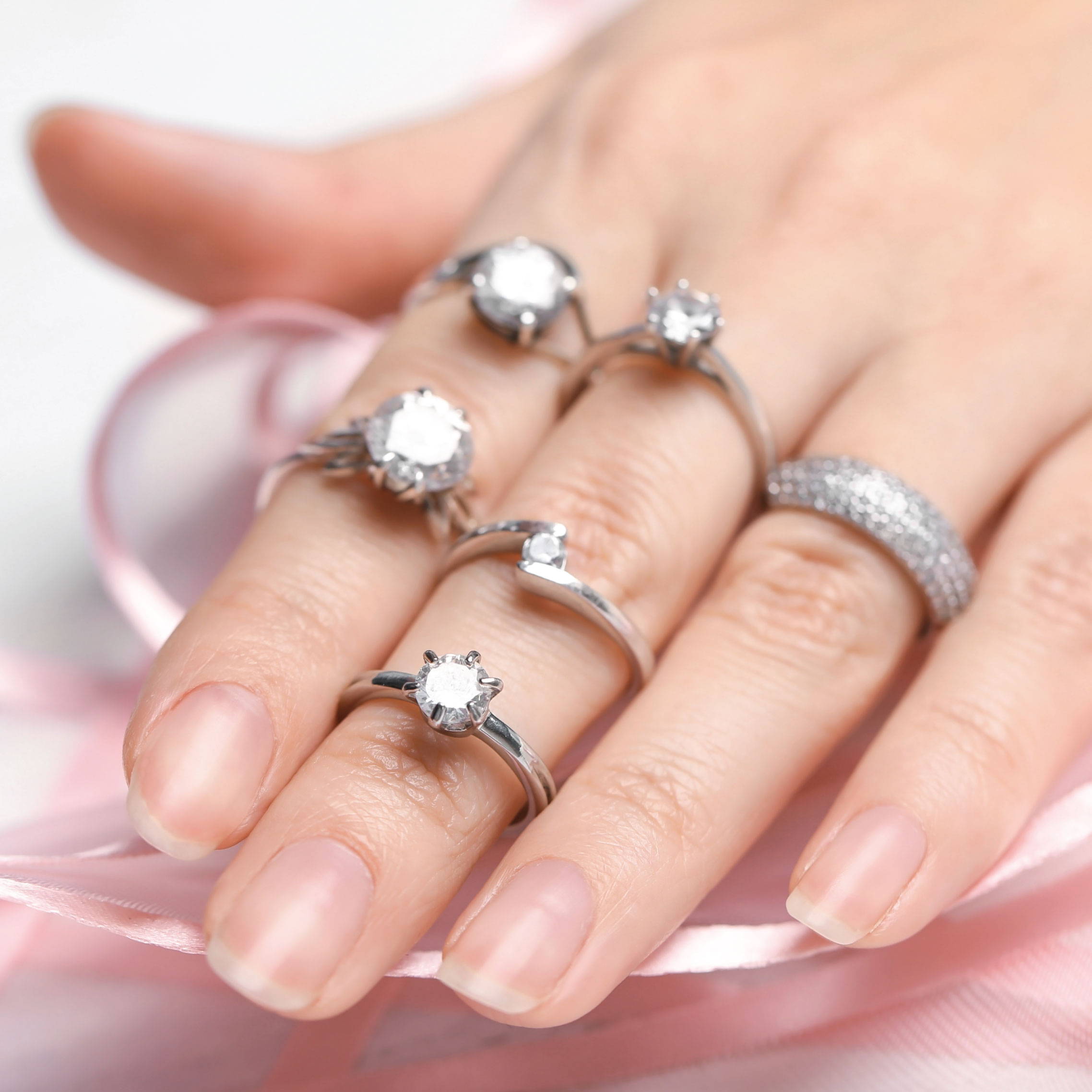 You deserve the best, and our team is here to help make that happen. Whether you're looking for a unique design or want to learn about diamonds and gemstones, we provide a comprehensive, personalized consultation that will give you all the information you need to make an informed decision. Plus, even long-distance clients benefit from our services! We'll work seamlessly with you, providing photos and videos as we work to create your ideal ring. Fill out our Bridal consultation form to get started.
Step 2:
Diamond Selection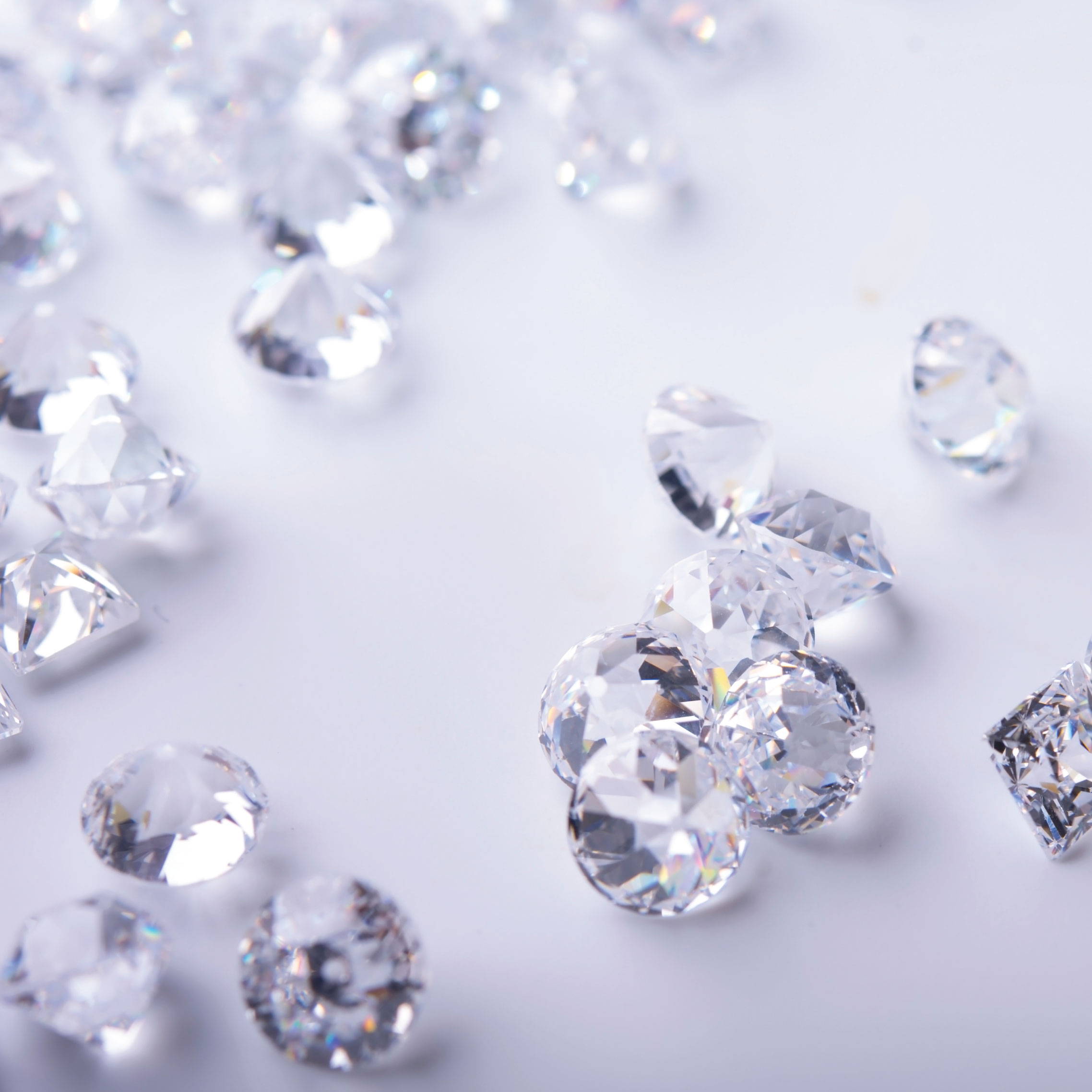 Selecting a diamond can be a daunting task, but we are here to help you every step of the way. We have access to a vast selection of GIA Certified diamonds and diamonds with other reputable certifications, so you can find the right diamond to fit your budget and style. You can trust us knowing we have an excellent reputation and because our recommendations are impartial, so you know you're getting the best diamond at an affordable price.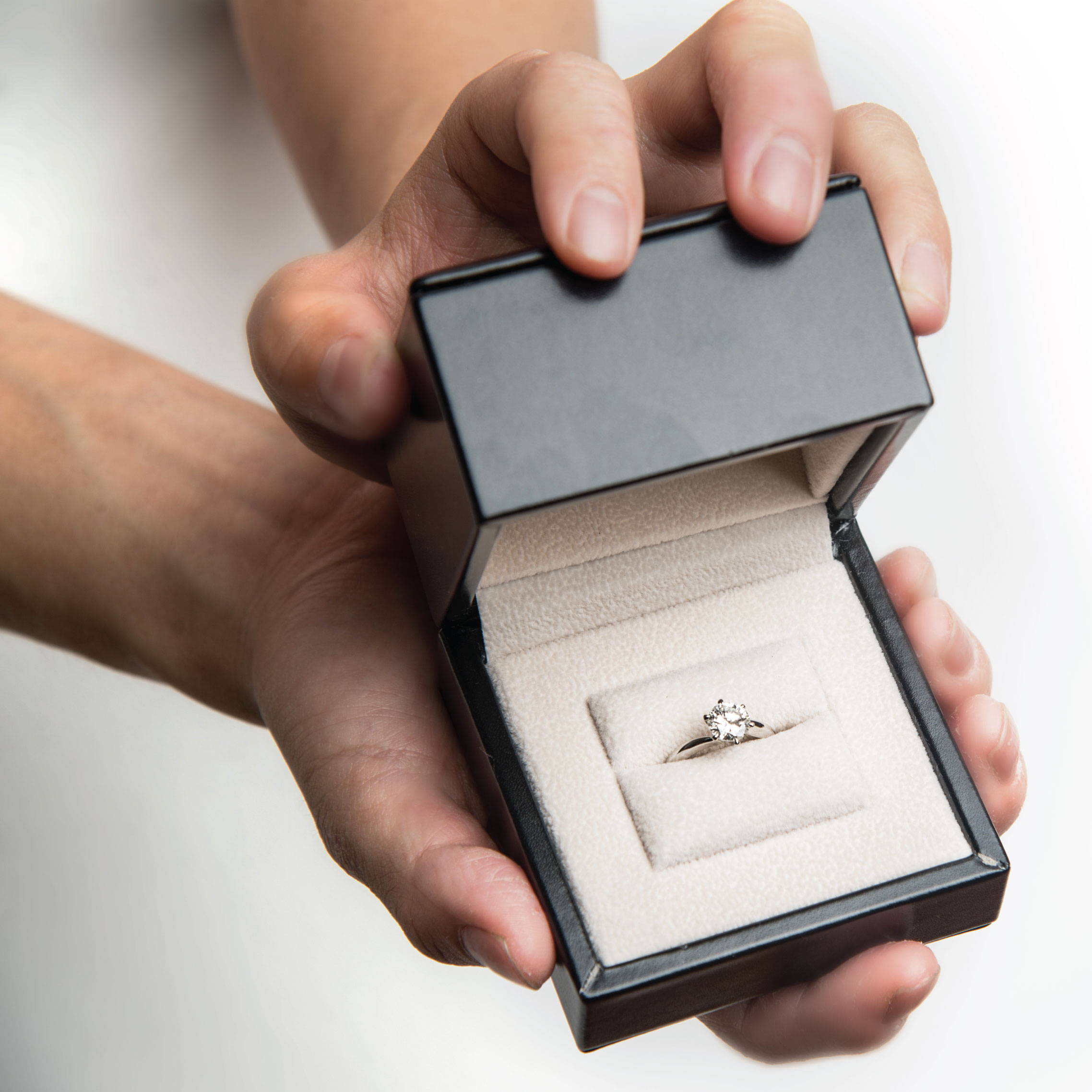 Looking for the perfect way to showcase your diamond? Look no further than White Suede! We design jewelry with top-notch material and quirky designs. We are located in Chicago; our expert bench-jewelers craft each setting by hand, ensuring that it enhances your diamond in the best way possible. We deliver directly to your door in our stunning White Suede packaging. We couldn't be more excited to bring your dream ring to reality.
The 4Cs of diamond grading are; color, clarity, cut, and carat weight. In this article we will provide a few details to help you understand a bit more about each of these quality characteristics and what they mean to the overall look and value of a diamond. White Suede will give you all the details to help you make the best decision for you!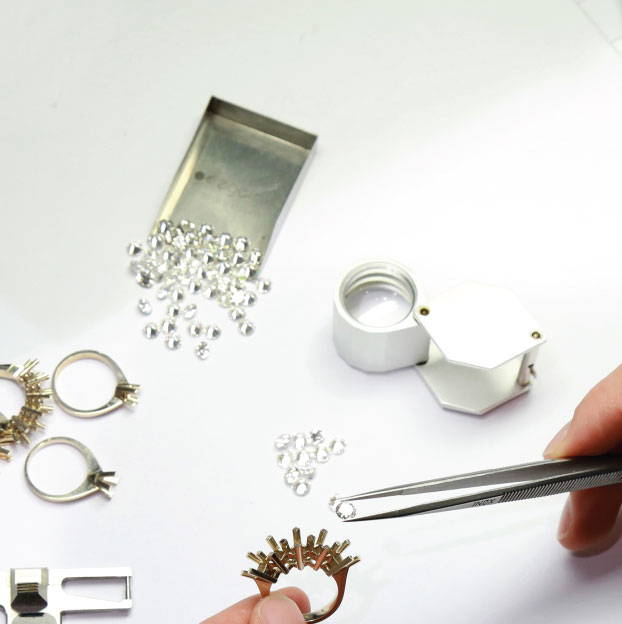 Some people think that cut refers to the shape of a stone, but it has to do with its symmetry, proportions, and polish. How stones are cut will significantly impact how much light shines from each facet and their fire or brilliance, which can make for an exceptional amount when considering both the color and clarity qualities.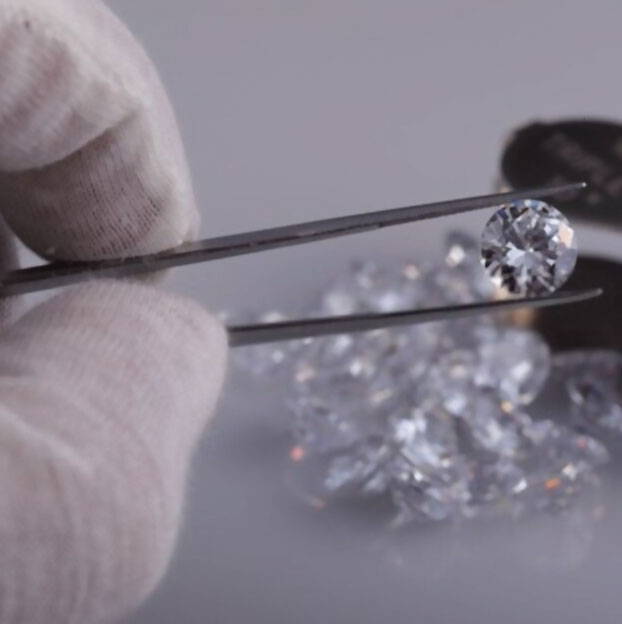 The diamond color refers to the absence of color. The clearer or "whiter" the diamond, the rarer and more valuable it is. Color affects the beauty of a diamond in two ways. First, it affects the way light reflects on the facets and travels through the stone; the clearer the diamond, the brighter and more dazzling the diamond will be.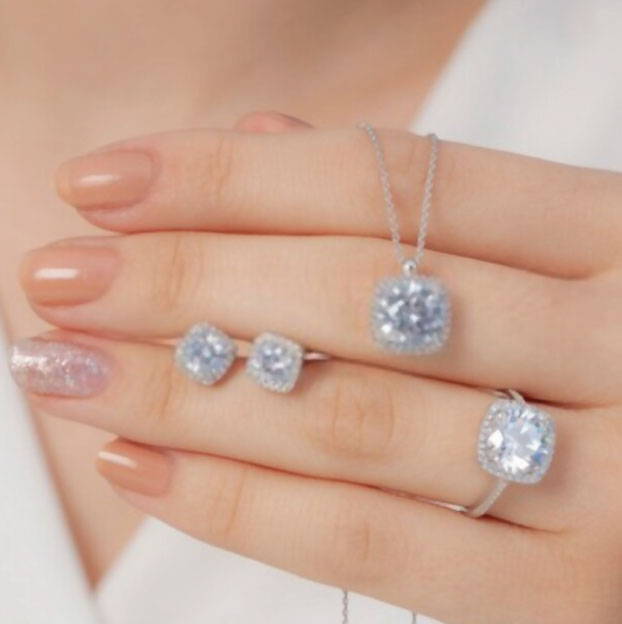 Carats is used to describe the weight of gems. A carat is defined as 200 milligrams, and each one can be subdivided into 100 points, which allows for exact measurements down to a hundredth decimal place. For example, something that is described as a ¼ carat diamond could be .23ct or .26ct – also referred to as a 23-point or 26-point diamond.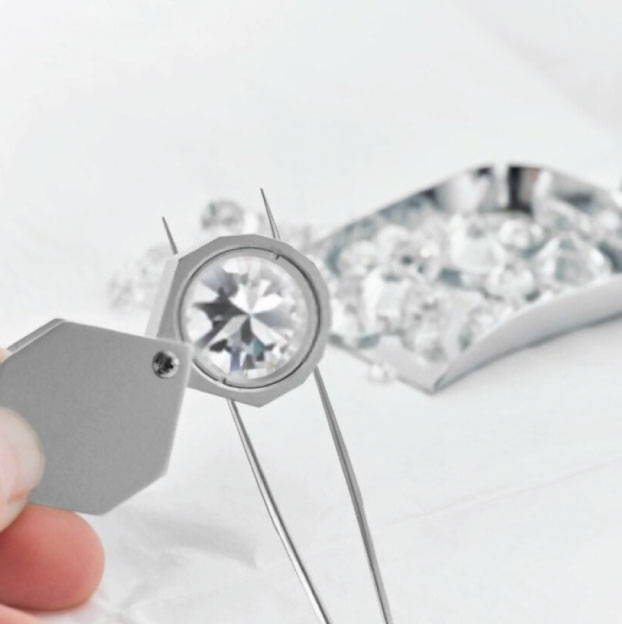 When we speak of diamond clarity, we refer to the absence of inclusions, imperfections, or other identifying marks that can be seen in the stone either with magnification or the unaided eye. We believe in serving our customers with exceptional products that will never disappoint them. The two main categories are identifying marks in diamonds: inclusions or blemishes.
      OUR SIGNATURE ENGAGEMENT RING STYLES

---